Why You Will Succeed With Myaderm

UNPRECEDENTED SALES GROWTH EXPECTED FOR CBD
CBD sales expected to grow over 700% to $23 billion by 2023.
#1 CBD BRAND SOLD
Myaderm makes up the largest % of topical CBD sales in all retailers selling Myaderm.
#1 FOR BEST VALUE
Customers receive over 5x's more CBD than competitors at the lowest price points available.
TRUST AND CREDIBILITY
Pharmaceutical technologies that provide results with rigorous third party testing.

AWARD WINNING CUSTOMER SUPPORT
Myaderm customer service reps are available to offer support and guidance for any and all CBD related questions.

NO THC
Products will not fail a drug test.

CBD SOURCED IN USA

30 DAY PRODUCT SATISFACTION GUARANTEE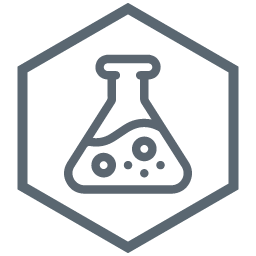 FDA COMPLIANT PRODUCTS AND PACKAGING
Apply Today to Sell Myaderm
Fill out the form below, so we can start succeeding together today!