Skin Concerns
Dry Skin
Oily Skin
Uneven Complexion
Fine Lines and Wrinkles
Redness Prone
Excess Oil and Shine
What You'll See On The Ingredient List
Algae Extract
Apple Fruit Extract
Carrot Seed Extract
CBD
Comfrey Root Extract
Grape Seed Extract
Green Tea Extract
Hyaluronic Acid
Marigold Flower Extract
Pomegranate Seed Extract
Rosemary Leaf Extract
Vitamin A (Retinol)
Vitamin C
Vitamin E
Why Your Skin Needs It
Antioxidants are molecules that help protect the skin's surface from oxidative damage caused by free radicals and harmful environmental factors like UV and pollution. Antioxidants are utilized in skin care product formulas because of their powerful anti-aging capabilities, ability to support collagen and elastin, even skin tone and soothe irritation. 
Myaderm Expertise
Our entire Ultimate Line of products contain powerful antioxidants that provide essential benefits for the skin. 
What Dermatologists Say
"Antioxidants are a must for your skin-care routine," says Lian Mack, M.D., a board-certified dermatologist. "Antioxidants protect the skin by reducing and counteracting free radical production." 
"People often ask how many antioxidants you should be using regularly; the answer is: the more the better." The more you can help neutralize unstable molecules caused by free radical formation, the longer you can salvage the health of your cells and skin. There's really no limit to how much you can protect and repair your skin," says board-certified dermatologist Rachel Nazarian, M.D., of Schweiger Dermatology Group.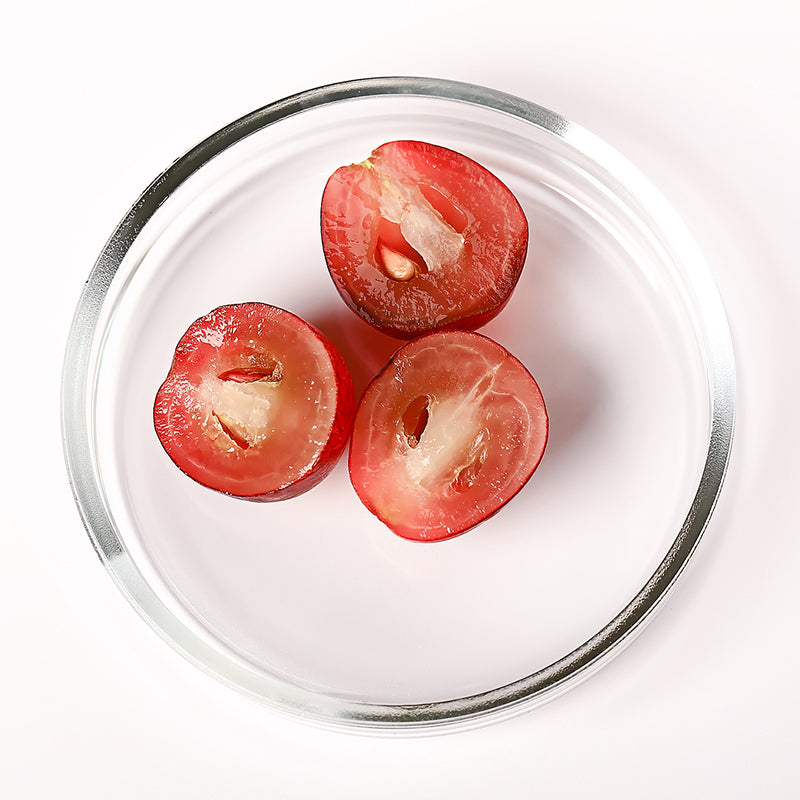 Top Sellers with Antioxidants