Skin Concerns
Dry Skin
Redness
Uneven Complexion
What You'll See On The Ingredient List
Pyrus Malus (Apple) Fruit Extract
Why Your Skin Needs It
Apple extract is a super fruit packed with antioxidants, making it an extremely powerful anti-aging ingredient that effectively fights the signs of aging, smooths skin and evens skin texture and tone. Apple extract is not only natural, but also has been shown to increase skin hydration by 88%.
Myaderm Expertise
Our top selling Ultimate Hyrdation and Ultimate Calming lines features Apple Fruit Extract that are formulated with powerful ingredients like CBD to promote anti-aging and skin-smoothing. It is high in antioxidants to protect your skin from free radicals, and to help it maintain youthful elasticity for longer.
What Dermatologists Say
According to the Journal of Clinical and Aesthetic Dermatology, "botanical extracts are the largest category of additives found in skincare products. Apples have long been praised for their amazing health benefits. But beyond that, apples, specifically their extract, have some serious skincare benefits."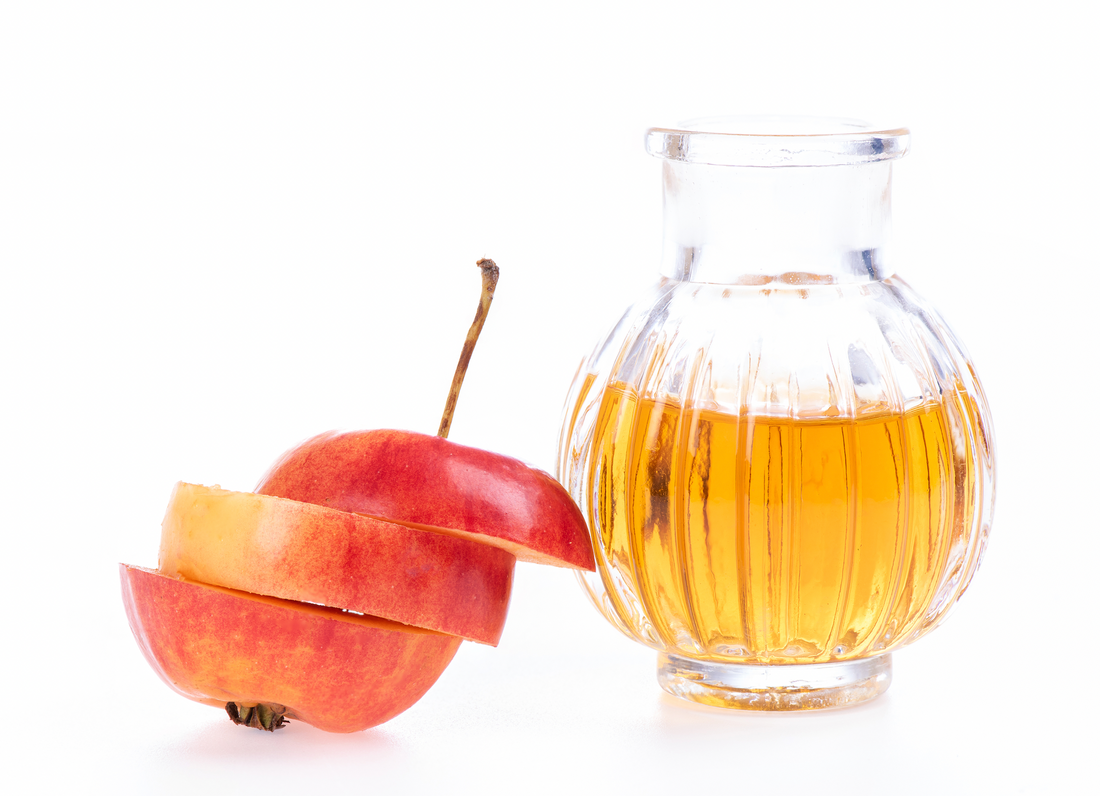 Top Sellers with Apple Extract