Skin Concerns
Uneven Complexion
Fine lines & wrinkles
What You'll See On The Ingredient List
Tetrahexyldecyl Ascorbate (Vitamin C)
Why Your Skin Needs It
Vitamin C has been shown to help protect and brighten the skin from environmental damage while improving the visible signs of aging.
Myaderm Expertise
The benefits of Vitamin C can be found in our Ultimate Hydration and Ultimate Calming Cleansers along with our Ultimate Wrinkle Repair.
What Dermatologists Say
"Vitamin C has consistently been shown to be the most effective at penetrating the skin barrier. Vitamin C effectiveness also increases when combined with other antioxidants, such as Vitamin E. Together they can double protection against free-radical damage," says Kristina Goldenberg of Goldenberg Dermatology in New York City.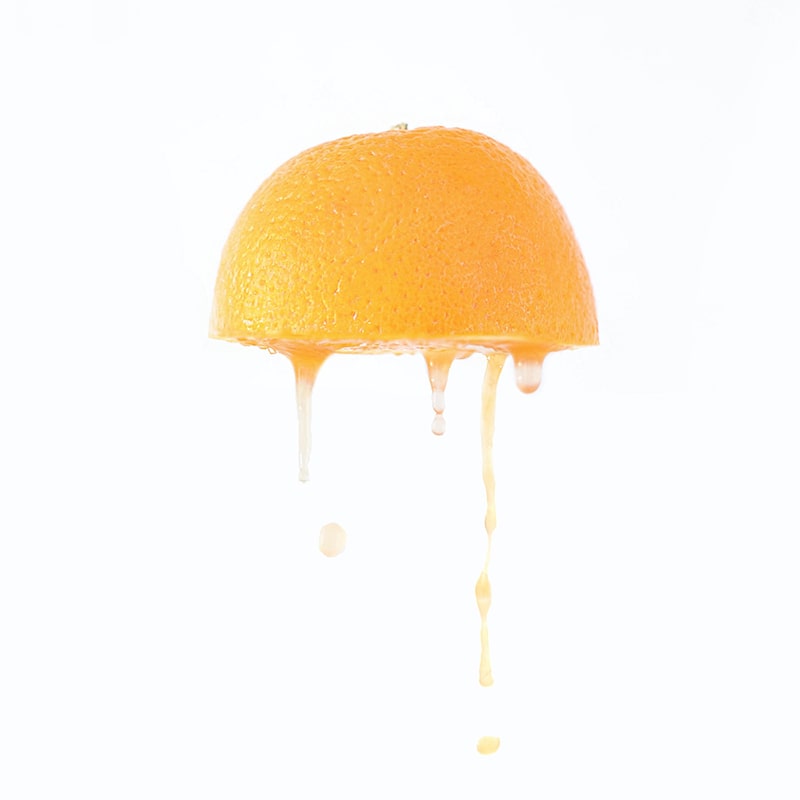 Top Sellers with Vitamin C