Skin Concerns
Dry Skin
Fine Lines & Wrinkles
Uneven Complexion
What You'll See On The Ingredient List
Why Your Skin Needs It
This powerful humectant immerses your skin with hydration and helps strengthen your skin's natural moisture barrier. As we age, the amount of hyaluronic acid we naturally produce diminishes. Replenishing the skin's supply of hyaluronic acid helps maintain a plump, dewy, and healthy complexion.
Myaderm Expertise
Our top selling Ultimate Hydration line features hyaluronic acid that penetrates multiple layers of your skin. 
What Dermatologists Say
"Hyaluronic acid is a must-have, regardless of your skin type. It plumps up your skin with hydration and makes fine lines and wrinkles appear less obvious,"says Dr. Michelle Henry, a board-certified dermatologist based in New York City. 
"Hyaluronic acid penetrates easily, which is why it works so well when applied topically. Our skin is the largest organ in the body and absorbs up to 60% of nutrients we apply to it," says board-certified dermatologist Tsippora Shainhouse.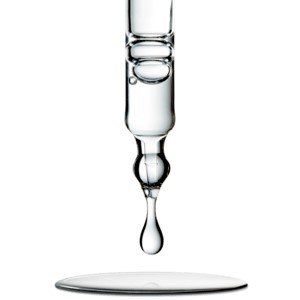 Top Sellers with Hyaluronic Acid